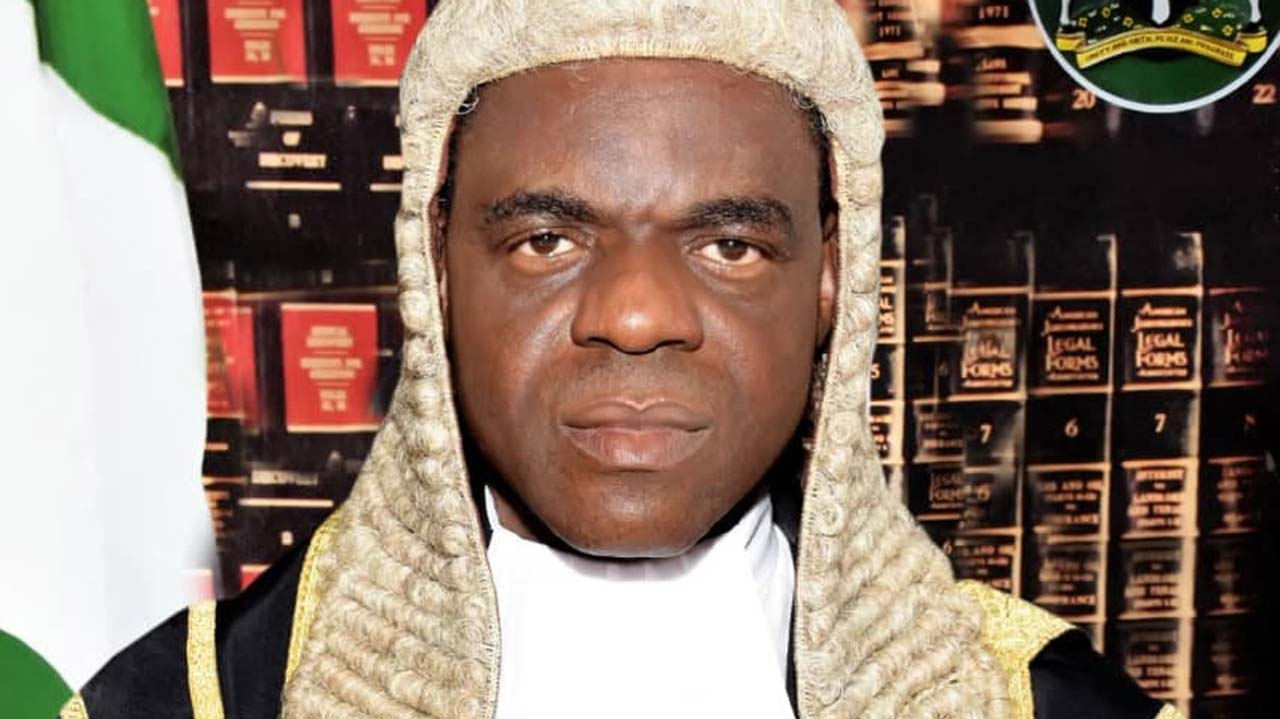 AN APPRAISAL OF THE FEDERAL HIGH COURT (CIVIL PROCEDURE) RULES, 2019
It is pertinent to note that unlike the High Court of Lagos State Civil Procedure Rules, 2019, the Federal High Court (Civil Procedure) Rules, 2019 maintained the same arrangement of the Orders but modified the Rules and sub-Rules.
Federal High Court, Ikoyi


SOME OF THE INNOVATIONS IN THE NEW RULES
ORIGINATING PROCESSES
Order 3 Rule 3(1) (f) now includes an additional document that must accompany a writ of summons; to wit, an affidavit of non-multiplicity of action on the same subject matter.
Order 3 Rule 9(2)(d) which initially provided that an originating summons shall be accompanied by "an affidavit setting out the facts relied upon and copies of the exhibit to be relied upon, now has as an additional requirement including a written address; and an affidavit of non-multiplicity of action on the same subject matter.
Order 5 Rule 2(2) (d) now includes as an additional requirement for the endorsement of a petition; an affidavit of non-multiplicity of action on the same subject-matter.
SERVICE OF COURT PROCESSES
Address for service: In order to aid effective service of court processes, Order 4 Rule 7 of the New Rules now provides that where the address for service is unidentifiable or vague, the party filing the process shall act as a pointer to the process server.
Order 6 Rule 6(b) additionally provides that where service is to be effected on any of the Armed Forces, the Nigerian Police Force and any Paramilitary Service or any of their officers, it shall be sufficient if served on the legal unit of such a service which shall cause same to be served on the appropriate party.
Service when violence is threatened: Order 6 Rule 26(b) now provides that in such a situation, service will be deemed sufficient when the Bailiff throw or leave same within the reach of the person to be served as against informing the person to be served of the nature of the Writ or document.
Service of a process outside its State of issue: Order 6 Rule 31(2) now provides that an originating process or court process filed by any party before the court shall be served on any other party in any part of the Federation without leave of court. That is leave of court is no longer required for service outside jurisdiction.
DEFAULT FEES
On late filing: Order 7 Rule 1(3) provides that where a Defendant files a memorandum of appearance after the time prescribed in the originating process, he shall pay to the court, an additional fee of N1000 for each day of default. The New Rules incorporated the Practice Direction stipulating the penalty for non-compliance issued on 3rd June, 2013 by Honourable Justice I.N Auta (OFR), a former Chief Judge of the Federal High Court which provides for N1000 as default fees for each day.
CONSOLIDATION
Consolidation: Order 11 Rule 4 now provides that where actions are pending before different judges, a party desiring consolidation shall first apply to the Chief Judge for transfer of the matter to a judge before whom one or more of the matters is pending. This provision is in line with Order 41 Rule 1 of the Lagos State High Court (Civil Procedure) Rules, 2019.
PLEADINGS
Defence to Originating Summons: Order 13 Rule 49 now provides that a Defendant to an originating summons shall file a counter-affidavit with all the exhibits he intends to rely upon and a written address within 30 days after service of the originating summons. Under the 2009 Rules, the Defendant had 14 days and need not accompany the Counter Affidavit with a Written Address.
AMENDMENT
Amendment by way of correction of clerical error or mistake: Order 17 Rule 7 now includes a new provision for correction of clerical error or mistake; to wit, it provides that a Judge may at any time correct a judgement, order or proceeding of clerical mistake or error arising therein from any accidental slip or omission.
Read the full article here