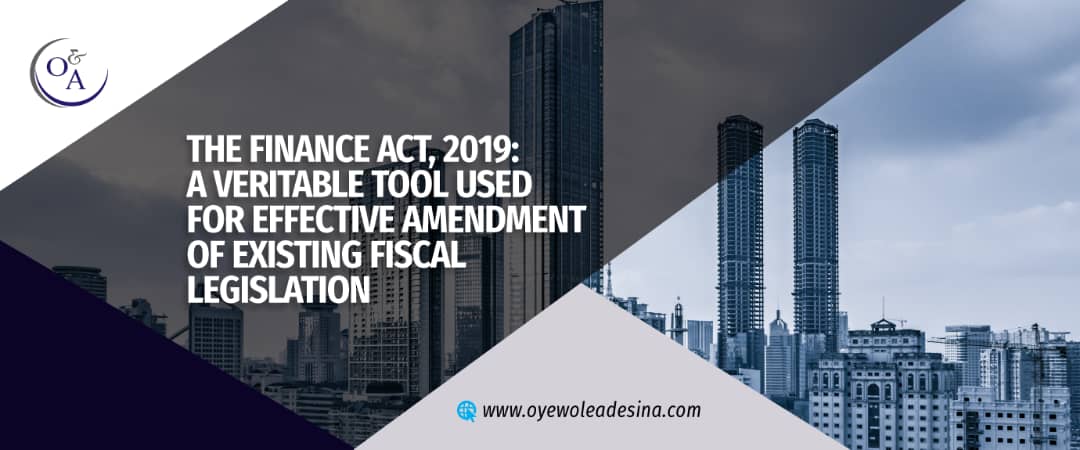 INTRODUCTION The President of the Federal Republic of Nigeria, Muhammadu Buhari (GCFR) signed the Finance Act into law on January 13, 2020 with a view to consolidating the previous achievements of his administration on the ease of doing business and supporting small businesses with promoting fiscal equity, reforming domestic...

Disclaimer: This article is only intended to provide general information on the subject matter and does not by itself create a client/lawyer relationship between the readers and Oyewole & Adesina or serve as a legal advice. Before making any decision or taking any action that may affect your business...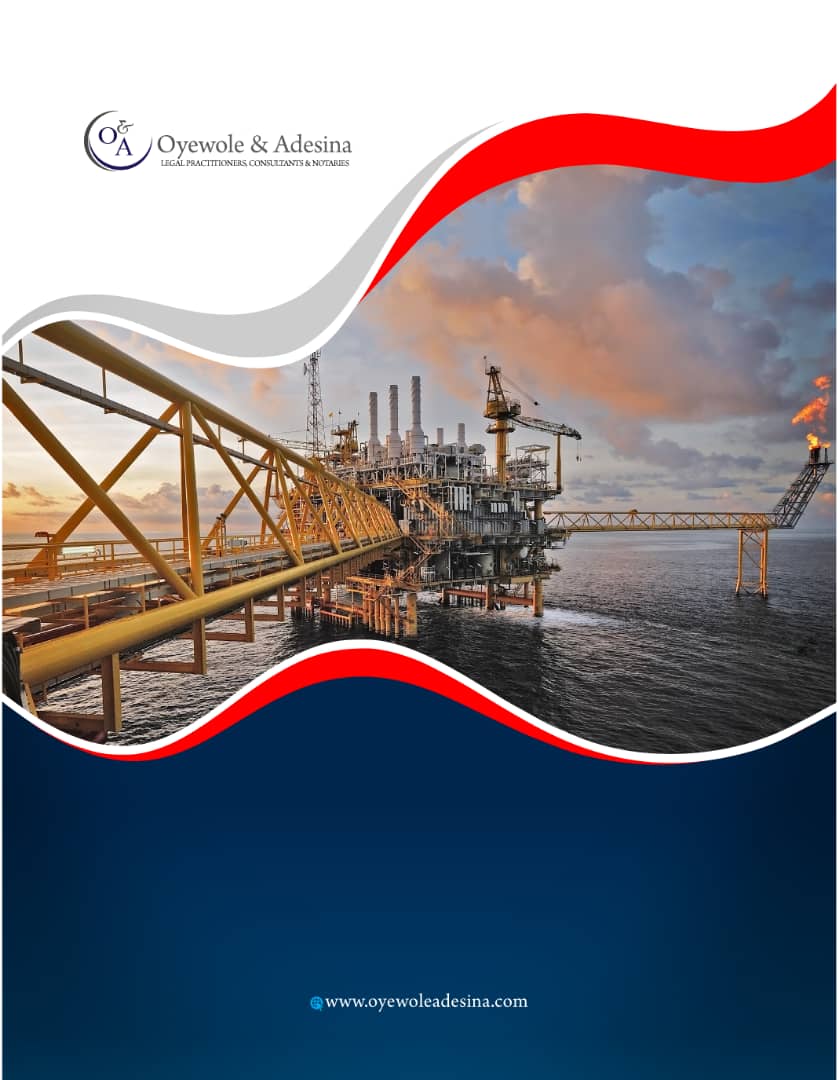 The Guidelines issued on 17th October 2019 by the DPR established procedures for releasing Nigerian workers in the oil and gas industry as well as stipulating a penalty for non-compliance with the laid down procedures. The Guidelines repealed the Guidelines No. 1 of 2015 for the Release of Staff...